Powell House
Lew Beach, NY
Maximum guests: 8
4 Bedrooms:
Bedroom 1: Full
Bedroom 2: Full
Bedroom 3: Twins (2)
Bedroom 4: Twins (2)
1.5 Bathrooms:
Bathroom 1: Full (shower + tub)
Bathroom 2: Half bath
Essentials:
✓ Landline
X Cell service (wifi calling available)
✓ WiFi
X A/C
X Dogs: Not allowed

Other Amenities:
✓ 11 Acres
✓ Fireplace
✓ TV: DirecTV
✓ Washer/Dryer
✓ Dishwasher
X Not handicap accessible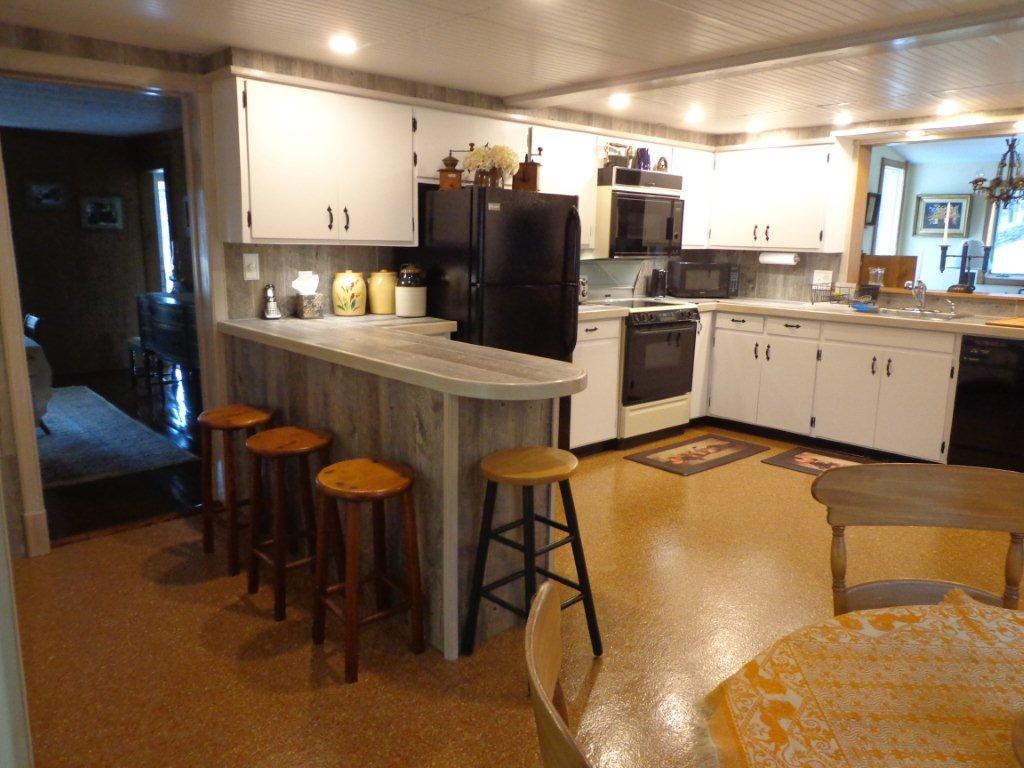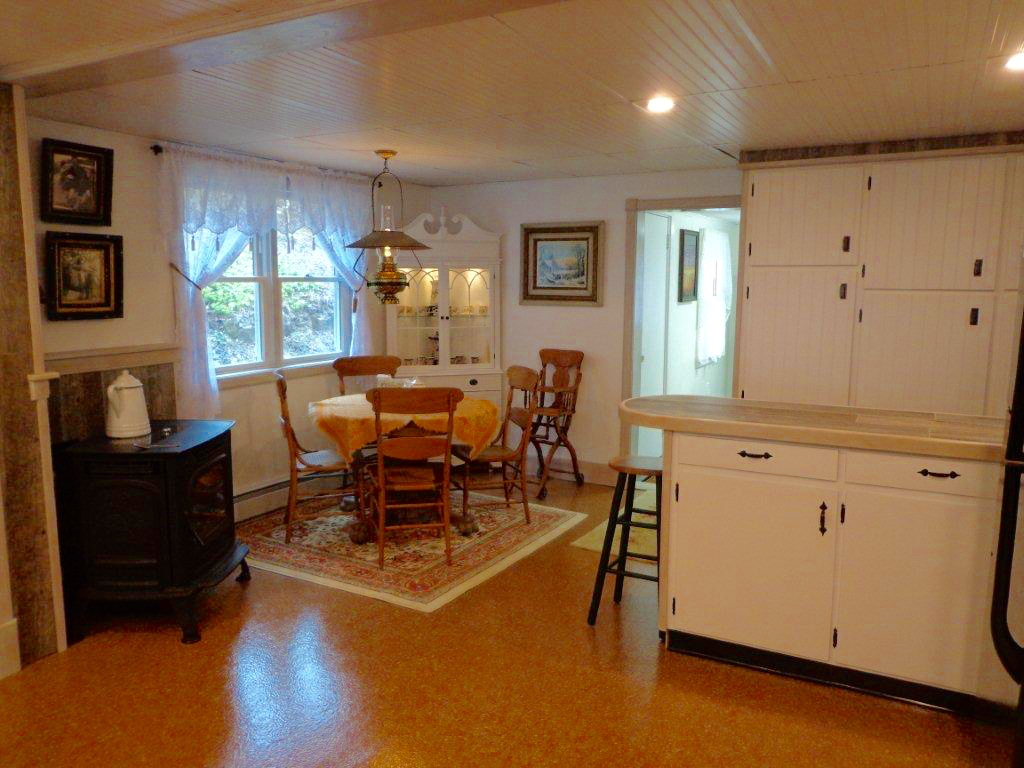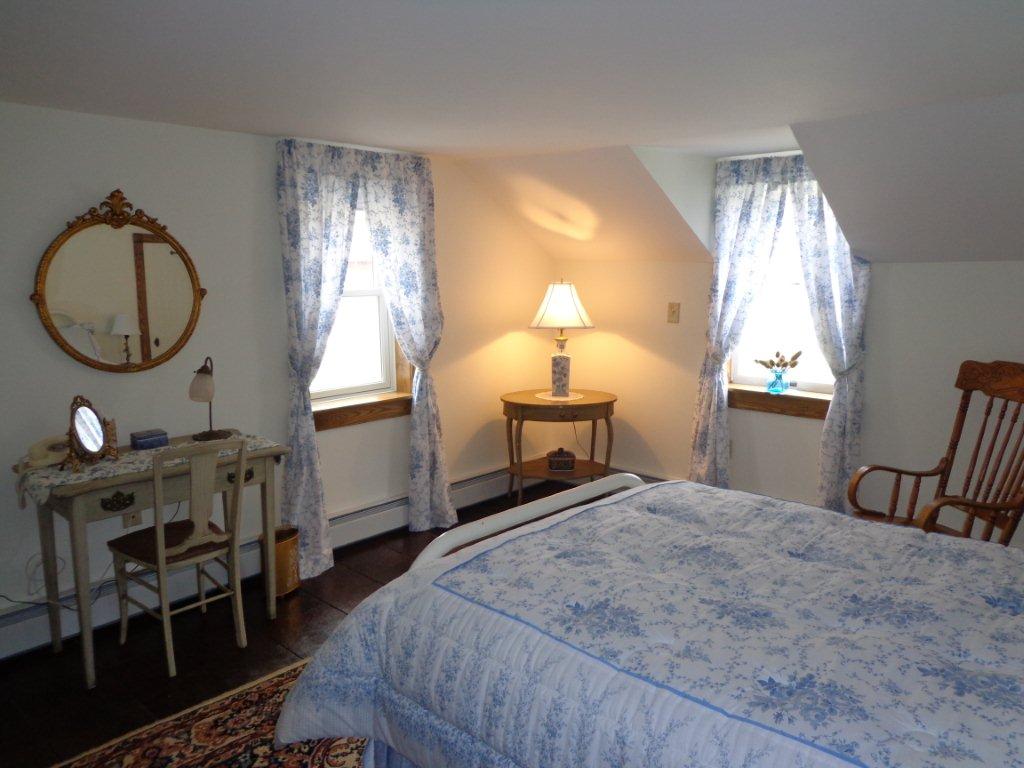 Set in one of the most picturesque areas of The Catskills, Lew Beach is best known as a mecca for fly fishing enthusiasts, with the trout-filled waters of the Beaverkill River winding their way through the town. Powell House is conveniently situated near the charming hamlet, and about 15 minutes from Livingston Manor.
The home has four bedrooms, three upstairs and one down, and 1.5 baths. There is a separate dining room, for savoring delicious, home-cooked meals, and the company of friends and family, while the paneled living room is comfortable gathering place, with the stone fireplace competing as focal point with the scenic view out the sliding glass doors. Outside a spacious patio, bordered by mature rhododendron, looks out over level lawns, landscaped grounds, and a delightful feeder stream. It's a perfect place to relax and enjoy nature's sounds, or to hang out with your guests.
The eleven acres span both sides of a lovely, quiet, country road, and includes a pretty red barn with large meadow. Level lawns with stately oaks and colorful maples grace the front of the house, while stone walls gracefully line the grounds.
This property is only available for a multi-month rental between April and November, and would be a perfect spot for keen fly fishers looking to make this home or base camp for the fishing season.
Use this search facility to find property or house features that will make your vacation memorable.